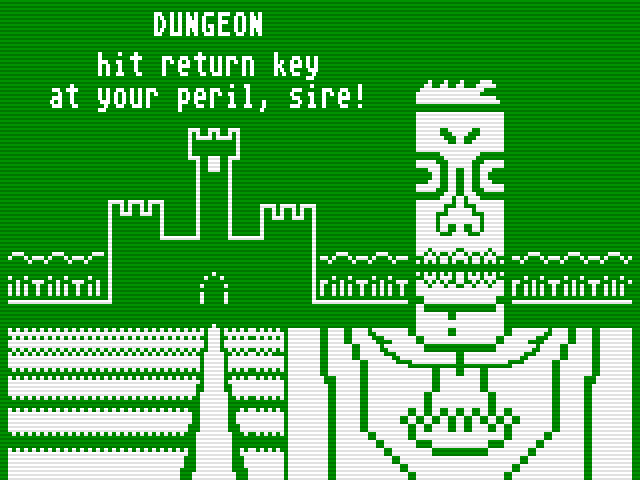 I've just now finished a collaboration with legendary  indie game developer, cactus. He describes the game much better than I could:
Dungeon is a tragic platformer about what can happen in a castle, and how it affects people like you and me.
Created for Mini Ludum Dare #14, a 48 hour game making jam, under the stipulations that the game must be a collaborative effort and on the theme of Comedy/Tragedy, cactus and I came up with this. The majority of the art and music is done by cactus (I did a few small sprites here and there, and the ending theme), and I think it has a real cool style to it. It's been mentioned on IndieGames.com, TIGSource, and Wired, which is also super cool.
A word of warning, the game is REALLY HARD. Also it is a bit experimental and not like any game I've ever done.
Anyways, both the download link and discussion can be found on the TIGSource discussion thread.